Don't Be Held To Ransom By Ransomware
Posted on August 2nd, 2017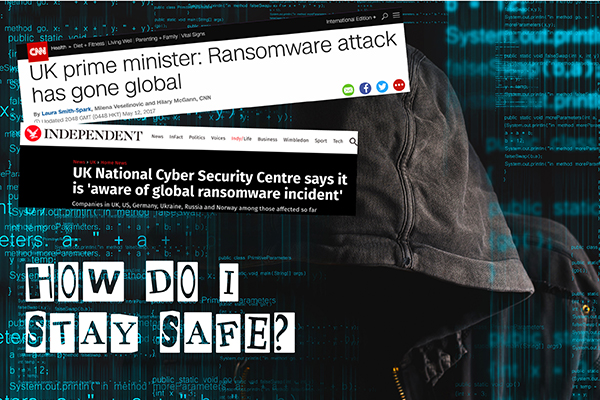 172% RISE IN RANSOMWARE ATTACKS IN THE LAST 2 YEARS
 Ransomware is malicious software that denies access to a user's data by encrypting that data with
a key known only to the hacker who deployed the ransomware. Until a ransom is paid a user cannot
get access to their data. Some ransomware also destroys or transfers information to another system.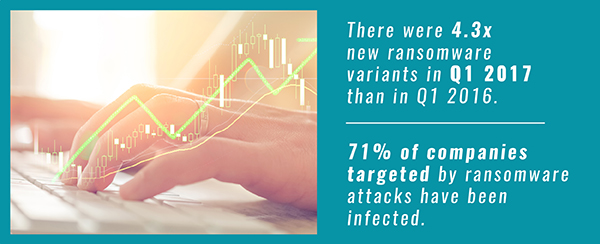 HOW CAN YOUR CUSTOMERS AVOID RANSOMWARE ATTACKS?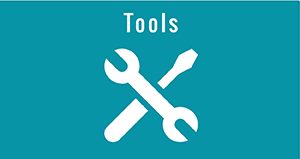 • Anti-Virus / Anti-Malware
• Email & Web gateway level filter
• IPS
• Access right control
(network share access)
• Backup + replication (and test)
• Offline copy of critical data
(and server images)
• Use VTL protocol if possible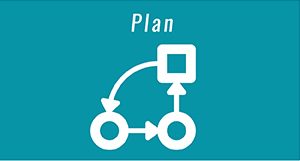 • Training (social engineering)
• Patch Management process
• Written plan
• User vs Admin policy
• Insurance
• Response plan
(contain, eradicate, recover)
• Bitcoin Account
WHERE CAN IMAGESTORE HELP?
Quantum have a range of solutions which CAN help protect you (and your customers) from ransomware attacks.
Please enquire today to andy@imagestore.co.uk or call 02380 736500.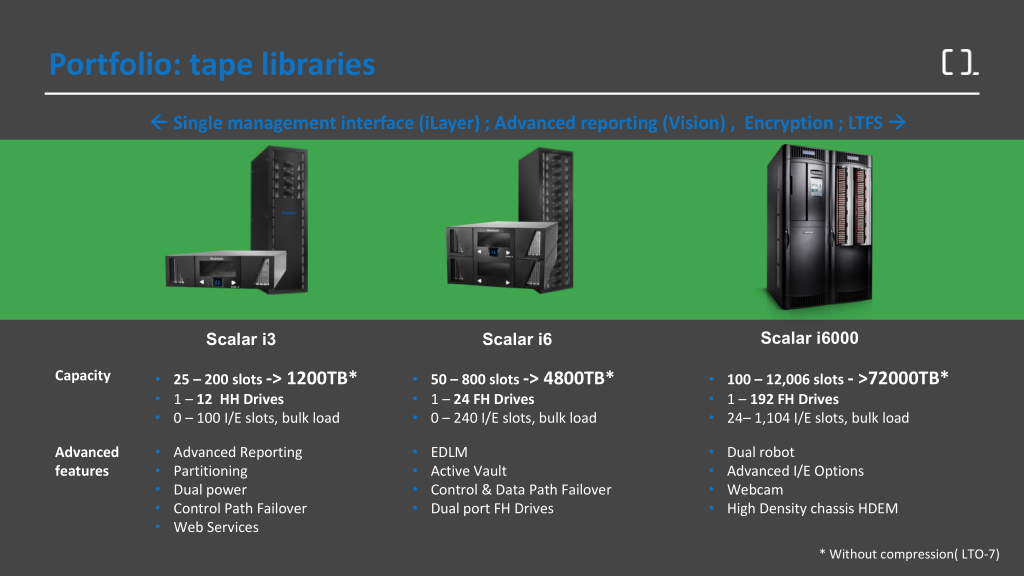 Posted in Data Storage | No Comments »