Enterprise Tape Drives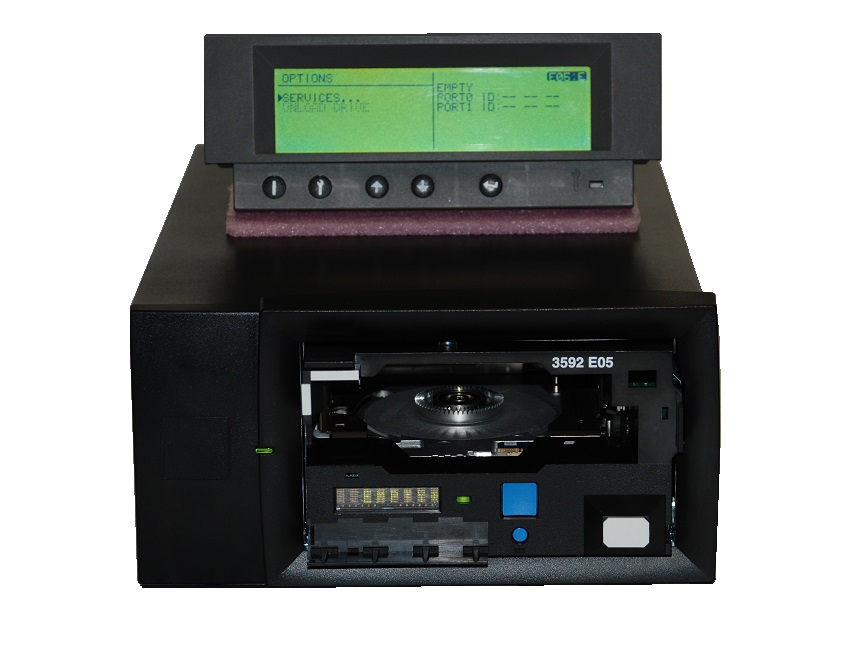 We supply the entire range of IBM Enterprise Tape Drives. From the latest generation of drives to the very old hard to source ones.
Please give us a call on the above number or email us with your enquiry.
Your query did not return any results.
Please try searching through other categories or changing your filter options.